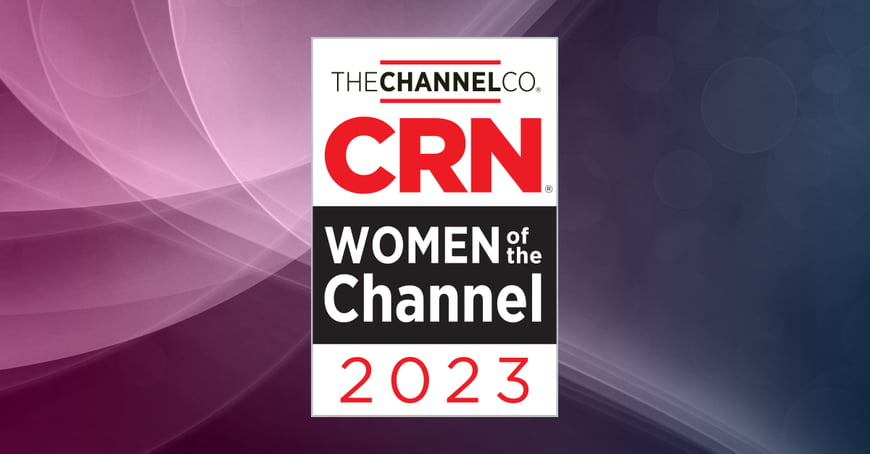 Miami, Florida, May 9, 2023 — DigitalEra, a premier IT security solution provider of network and cybersecurity products and services, today announced that CRN®, a brand of The Channel Company, has named Ana Curreya, Director of Field & Channel, for the third consecutive year, and Catalina Ramirez, Project Manager, to the Women of the Channel list for 2023. Every year, CRN recognizes women from vendor, distributor, and solution provider organizations whose expertise and vision are leaving a noticeable and commendable mark on the technology industry.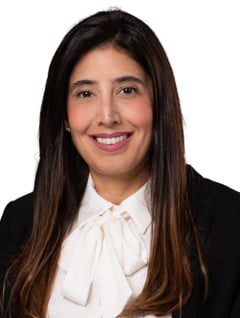 The CRN 2023 Women of the Channel honorees bring their creativity, strategic thinking, and leadership to bear in a variety of roles and responsibilities, but all are turning their unique talents toward driving success for their partners and customers. With this recognition, CRN honors these women for their unwavering dedication and commitment to furthering channel excellence.

We are humbled to have Ana Curreya and Catalina Ramirez named to the CRN 2023 Women of the Channel list. Their hard work and dedication to their roles have not gone unnoticed, and we are proud to have them as part of our team.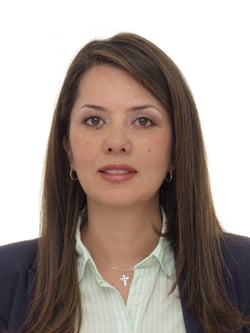 At DigitalEra, we are committed to creating a diverse and inclusive workplace, and we are proud to have employees like Ana and Catalina who are breaking barriers and paving the way for future generations. We believe that everyone should have equal opportunities to grow and thrive in their careers, and we are grateful for our employees' contributions to our mission.

"We are ecstatic to announce this year's honorees and shine a light on these women for their significant achievements, knowing that what they've accomplished has paved the way for continued success within the IT channel," said Blaine Raddon, CEO of The Channel Company. "The channel is stronger because of them, and we look forward to seeing what they do next."

Once again, congratulations to our CRN 2023 Women of the Channel honorees. We are excited to see what the future holds for them and our company.

The 2023 Women of the Channel list will be featured in the June issue of CRN Magazine and online at www.CRN.com/WOTC.



About DigitalEra
DigitalEra is your trusted security advisor that provides best-in-class solutions with Next Gen technologies and managed services to companies and Governments throughout the US, Latin America, and the Caribbean. Our deep technical knowledge, industry-leading certifications, and proven experience allow us to better understand our customers' needs and provide innovative solutions. We are passionate about protecting our customers. We offer peace of mind by safeguarding organizations from Cybersecurity risks and enable our customers to accelerate growth and focus on their operations. For more information. For more information, visit:www.digitaleragroup.com.
Follow DigitalEra Group: Twitter, LinkedIn and Facebook.
About The Channel Company
The Channel Company enables breakthrough IT channel performance with our dominant media, engaging events, expert consulting and education and innovative marketing services and platforms. As the channel catalyst, we connect and empower technology suppliers, solution providers and end users. Backed by more than 30 years of unequalled channel experience, we draw from our deep knowledge to envision innovative new solutions for ever-evolving challenges in the technology marketplace. www.thechannelcompany.com