Miami, Florida, November 7, 2022 – DigitalEra, a premier IT security solution provider of network and cybersecurity products and services, is proud to announce that CRN®, a brand of The Channel Company, has chosen Ana Curreya, Director of Field & Channel Marketing, as one of the 2022 Next-Gen Solution Provider Leaders. This list honors the exceptional individuals who are key contributors to driving growth and strategic direction for the companies they work for today and are poised to be tomorrow's channel innovators.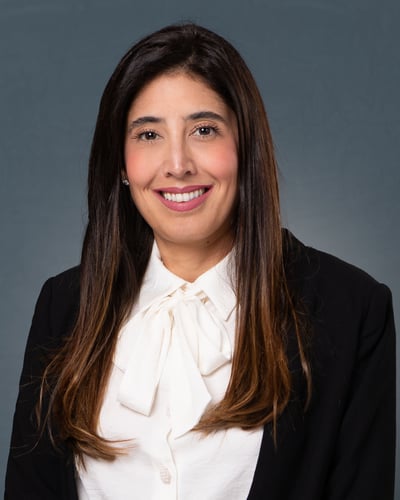 The third-annual Next-Gen Solution Provider Leaders list includes rising star executives, managers, and directors, 40 years of age or younger, who have demonstrated clear leadership qualities in their roles at integrators, VARs, MSPs, and other IT solution provider organizations.

Ana has more than 15 years of experience in cybersecurity, doing all things Marketing - Field and Consumer Marketing, Marketing Communications, Channel Marketing, and Event Planning. She began her career working at McAfee where she fulfilled multiple channel marketing roles throughout 10+ years. In early 2018, Ana joined Digitalera Group, bringing her B2B tech industry knowledge to lead all company marketing efforts.

"We're thrilled CRN has named Ana one of 2022 Next-Gen Solution Provider Leaders," said Patrick Dyer, President and Chief Executive Officer of DigitalEra Group. "Ana is a proven leader in the IT channel; her dedication and deep marketing expertise are highly valued, and make her a great asset at DigitalEra."

Ana was the driving force behind several marketing campaigns that contributed directly to DigitalEra's annual growth. She also developed a hybrid format to phase into live events while still ensuring traction with customers not yet ready to meet in person.

"CRN's Next-Gen Solution Provider Leaders list pays tribute to the IT channel visionaries and trailblazers who are ushering in the next era of the IT channel," said Blaine Raddon, CEO of The Channel Company. "We would like to formally congratulate the individuals featured on this year's list for bringing fresh ideas and innovations that exemplify the very best of what the IT channel has to offer."

The Next-Gen Solution Provider Leaders list will be featured in the December issue of CRN Magazine and can be found online at www.crn.com/NextGenSPLeaders.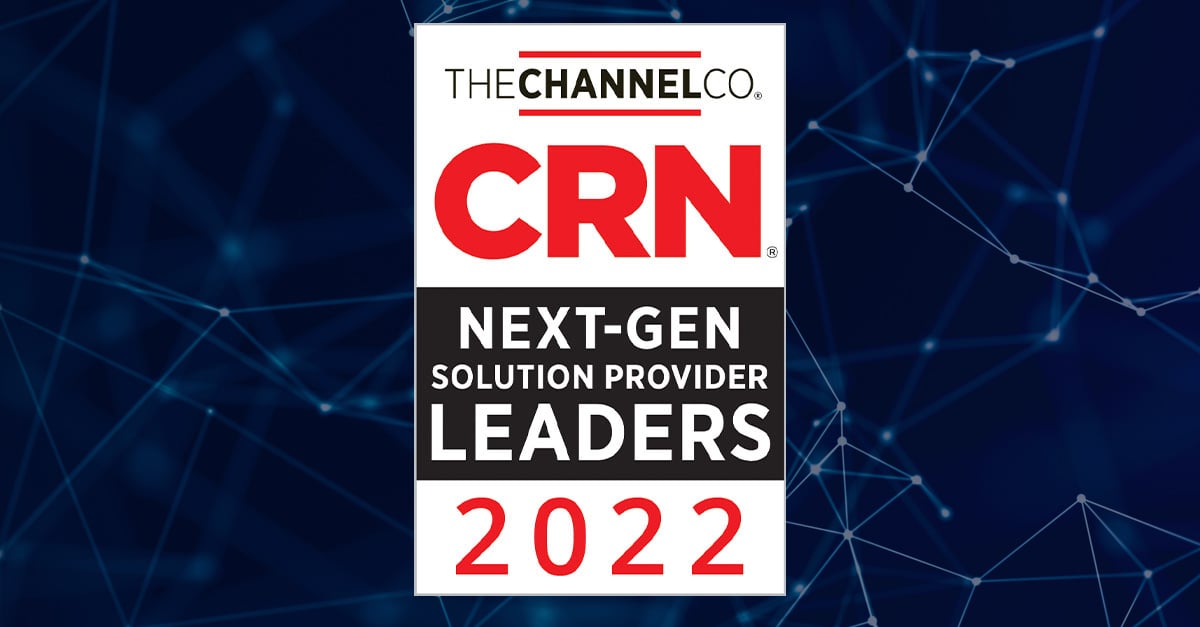 About DigitalEra
DigitalEra is your trusted security advisor that provides best-in-class solutions with Next Gen technologies and managed services to companies and Governments throughout the US, Latin America, and the Caribbean. Our deep technical knowledge, industry-leading certifications, and proven experience allow us to better understand our customers' needs and provide innovative solutions. We are passionate about protecting our customers. We offer peace of mind by safeguarding organizations from Cybersecurity risks and enable our customers to accelerate growth and focus on their operations.. For more information, visit: www.digitaleragroup.com.
Follow DigitalEra Group: Twitter, LinkedIn and Facebook.
About The Channel Company
The Channel Company enables breakthrough IT channel performance with our dominant media, engaging events, expert consulting and education and innovative marketing services and platforms. As the channel catalyst, we connect and empower technology suppliers, solution providers and end users. Backed by more than 30 years of unequaled channel experience, we draw from our deep knowledge to envision innovative new solutions for ever-evolving challenges in the technology marketplace. For more information visit: www.thechannelcompany.com.