DigitalEra named one of the Best Places to Work for by South Florida Business Journal
Miami, Florida, February 17, 2022 –South Florida Business Journal presented today the 2022 Best Places to Work Awards, a program that celebrates excellence and employee satisfaction in the workplace. We are thrilled to announce that DigitalEra Group won the award in the Small Company category.
"It's an honor to be recognized alongside fellow great South Florida businesses and winning this award is a true testament we're accomplishing our goal of going beyond the norm to foster an enjoyable and meaningful work environment," said Patrick Dyer, President and CEO of DigitalEra Group. "I wake up every morning knowing our mission is to fight a tough sophisticated advisory, but I wouldn't be able to do so without my amazing and talented team."
Awards were presented in three categories, Small (10 to 49 employees), Medium (50 to 99 employees) and Large (100 + employees) in a countdown format to the number one ranked company in each category. Each honoree company was presented with a custom plaque and invited up onto the stage for photos.
"DigitalEra is a great place to work, with great team members and fantastic leadership. The organizational culture is one that is based on the human resource as the foundation of organizational success, with a work hard and play hard approach," said one of DigitalEra's employees when interviewed. "The senior leaders of the organization value people as their most important resource."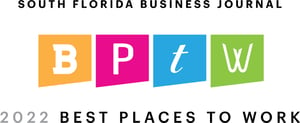 DigitalEra is an award-winning Cybersecurity firm headquartered in Miami, that offers IT Security Solutions and Services to customers of all sizes, throughout the US, Latin America and the Caribbean. Their primary goal is to help customers prevent cybersecurity breaches and mitigate threats. They've been in the business for more than 20 years and have a market-leading reputation that speaks for themselves. One of their biggest assets is their team of top-notch cybersecurity experts. To learn more about DigitalEra Group, visit www.DigitalEraGroup.com.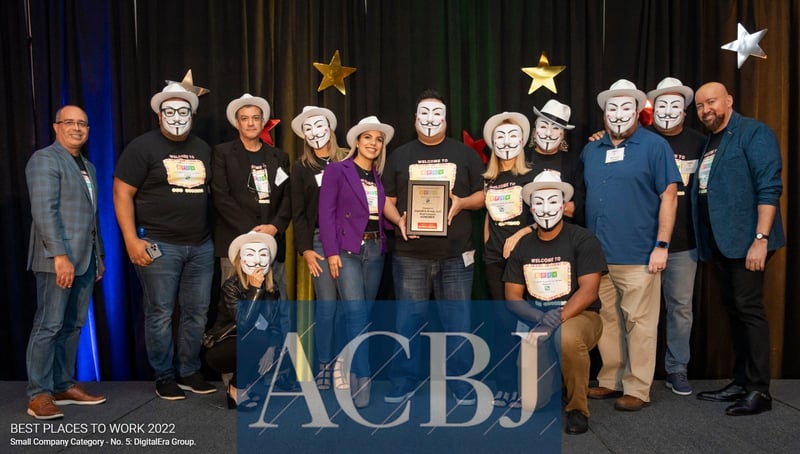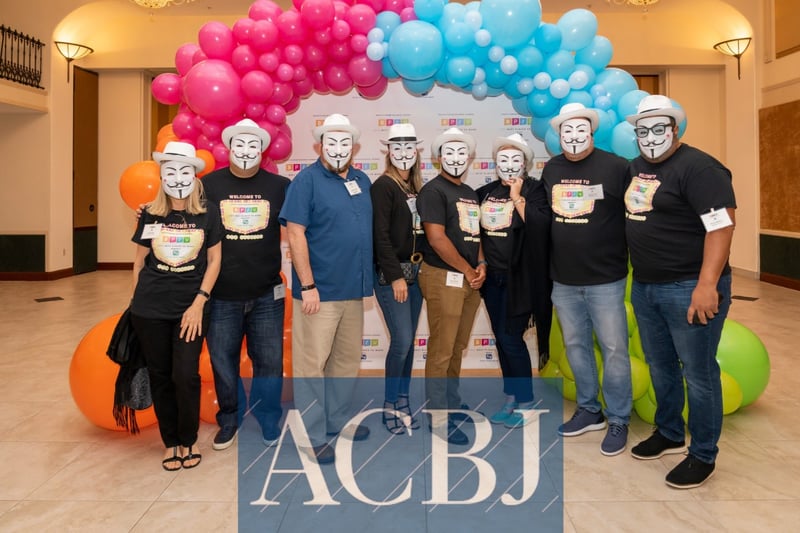 About DigitalEra
DigitalEra is a leading solution provider of network and cybersecurity products and services, serving major business, education and governmental agencies throughout the US. In addition to access to the most sophisticated and effective security products, DigitalEra provides expert guidance on use as well as ongoing security counsel and insights that help their clients prevent security breaches and mitigate threats. For more information, visit:www.digitaleragroup.com.
Follow DigitalEra Group: Twitter, LinkedIn and Facebook.