DigitalEra Recognized on CRN's 2022 Solution Provider 500 List for the Fourth Consecutive Year

MIAMI, FL. – June 1, 2022 –
DigitalEra Group, a premier IT security solution provider of network and cybersecurity products and services, today announced that CRN®, a brand of The Channel Company, has named DigitalEra to its 2022 Solution Provider 500 list.

CRN's annual Solution Provider 500 ranks North America's largest solution providers by revenue and serves as the gold standard for recognizing some of the channel's most successful companies. With a combined revenue of more than $434 billion, this year's list represents an impressive amount of influence and impact wielded by these companies on today's IT industry and the technology suppliers they partner with.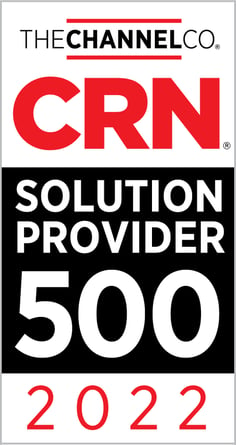 "We are honored to be named a CRN Solution Provider SP500 for the fourth consecutive year." said Patrick Dyer, President and Chief Executive Officer of DigitalEra. "We are extremely proud to continue advancing and growing our mission to deliver the best-in-class security solutions for business, education, and governmental agencies, so their security teams can focus on what matters most."

DigitalEra's team is focused on the execution of end-to-end cybersecurity solutions with organizations to plan, build and run successful cybersecurity programs. They go beyond other security firms that only examine technical infrastructure, by also analyzing organizational structure, policies, procedures, readiness, and training. The team provides a wide range of cybersecurity expertise, cyber threat intelligence, and purpose-built technologies to prepare for and respond to cyber incidents.

"The Solution Provider 500 list from CRN serves as the benchmark for the top technology integrators, strategic service providers, and IT consulting firms, making it an invaluable resource for technology vendors seeking to partner with today's top-performing IT solution providers," said Blaine Raddon, CEO of The Channel Company. "My congratulations go out to each of these companies for their extraordinary contributions to the continued growth and success of the IT channel."

CRN's 2022 Solution Provider 500 list is available online at www.CRN.com/SP500 and a sample from the list will be featured in the June issue of CRN Magazine.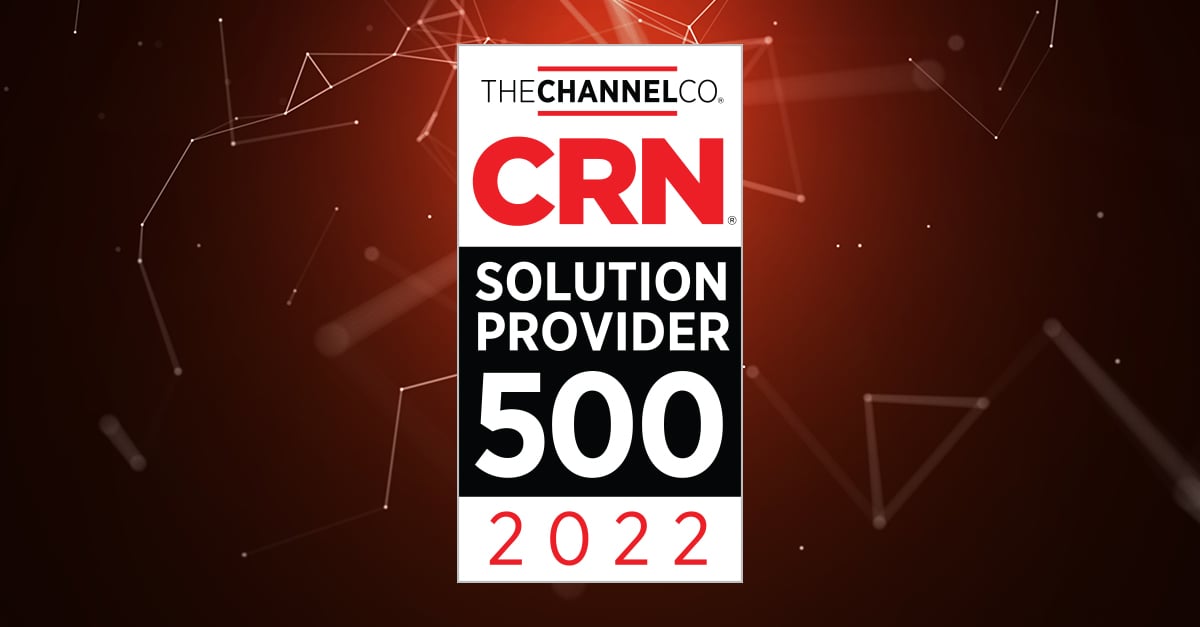 About DigitalEra
DigitalEra is a leading solution provider of network and cybersecurity products and services, serving major business, education and governmental agencies throughout the US. In addition to access to the most sophisticated and effective security products, DigitalEra provides expert guidance on use as well as ongoing security counsel and insights that help their clients prevent security breaches and mitigate threats. For more information, visit:www.digitaleragroup.com.
Follow DigitalEra Group: Twitter, LinkedIn and Facebook.
About The Channel Company
The Channel Company enables breakthrough IT channel performance with our dominant media, engaging events, expert consulting and education and innovative marketing services and platforms. As the channel catalyst, we connect and empower technology suppliers, solution providers and end users. Backed by more than 30 years of unequalled channel experience, we draw from our deep knowledge to envision innovative new solutions for ever-evolving challenges in the technology marketplace. www.thechannelcompany.com